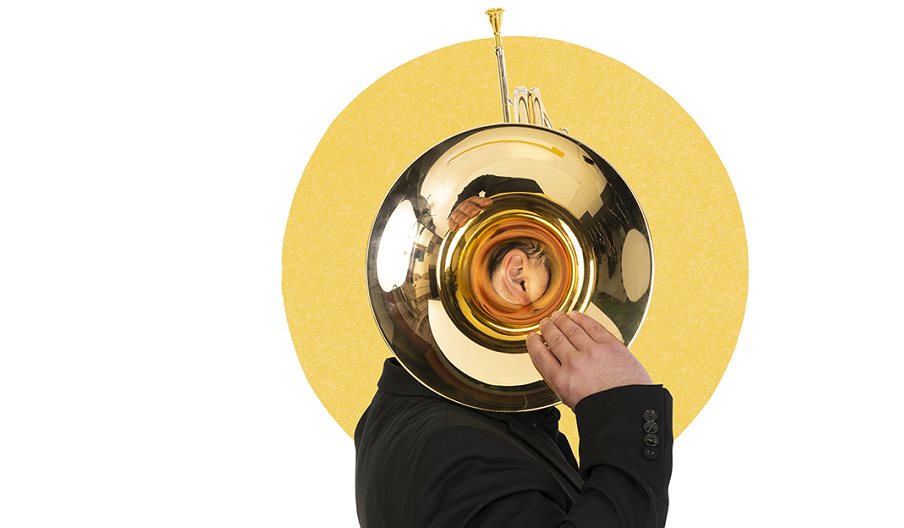 About
Smetana – Ma Vlast (complete)
Jac van Steen
Má Vlast is considered a paragon of Czech nationalism – celebrating its culture and history, the countryside, and its people. Though usually performed as independent pieces, only as a six-work cycle is Smetana's grand conception fully realised.
Vyšehrad depicts a high castle overlooking Prague, the famous Vltava traces the journey of Czechia's longest river from source to sea passing festivities along the way, whilst Šárka tells a bloody tale of revenge and slaughter.
From the meadows and woods of Bohemia is a colourful landscape painting that illustrates the beauties of Bohemia; the poetry of its woods and its fruitful fields.
Tábor and Blaník both celebrate a past, glorious era; Tábor is the capital of the Hussite empire in the early 1400s and Blaník is the mountain where legend said that the great army of St. Wenceslas slept, ready to wake during time of need.
Please note, the time advertised is start time.
Multibuy discounts are available for the BSO Season:
Book any 5+ concerts to get 10% off
Book any 3-4 concerts to get 5% off
Book Tickets
Guide Prices
£7.75 - £27.75, including booking fee and levy.
TripAdvisor
Map & Directions