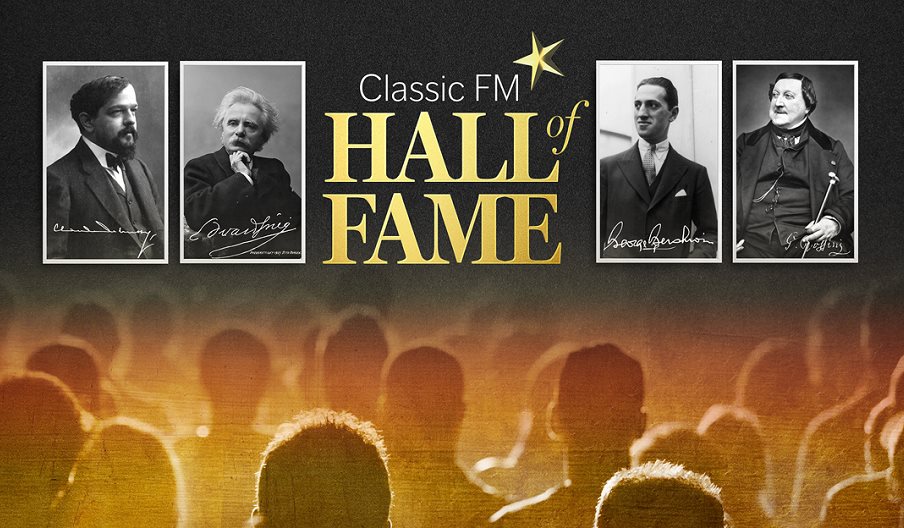 About
Enjoy an evening featuring five of the greatest works in classical music!
Rossini's evocative overture, with its flowing melodies and infectious momentum, is instantly recognisable. Meanwhile, Grieg's Piano Concerto is loved for its lyrical and melodic tunes, drawn from Norwegian folk music.
Witness the fire, passion and revenge in a doomed Spanish love story in the orchestral suite from Bizet's Carmen and bathe in the silvery light of Debussy's ode to the moon.
Finally, Gershwin's vivid musical postcard portrays the impressions of Parisian life – the American tourist brought to life in a bluesy trumpet solo, rollicking syncopated rhythms, and sweeping, romantic melodies.
Tom Fetherstonhaugh (conductor), Eric Lu (piano).
Works and composers:
Rossini - The Thieving Magpie Overture
Grieg - Piano Concerto
Bizet - Carmen Suite
Debussy - Claire de Lune
Gershwin - An American in Paris
Please note, the time advertised is start time.
Multibuy discounts are available for the BSO Season:
Book any 5+ concerts to get 10% off
Book any 3-4 concerts to get 5% off
Book Tickets
Guide Prices
£7.75 - £27.75, including booking fee and levy.
TripAdvisor
Map & Directions