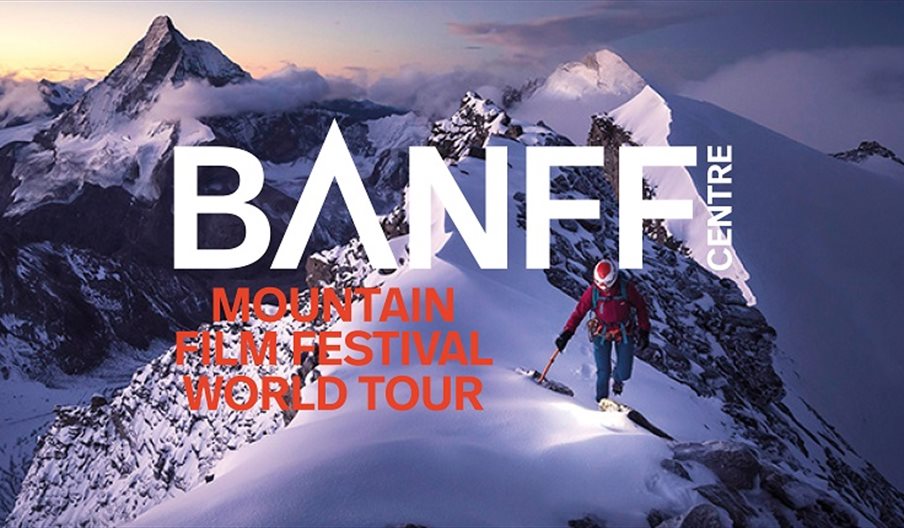 About
Embark on a thrilling night of adventure with a brand-new collection of short films from the world's most prestigious mountain film festival!
The Banff Mountain Film Festival joins the world's best adventure film-makers and explorers as they push themselves to the limits in the most remote and stunning corners of the globe. Witness epic human-powered feats, life-affirming challenges and mind-blowing cinematography – all on the big screen.
The Banff Mountain Film Festival is an adrenaline-fuelled, not-to-be-missed event with free prize giveaways that is guaranteed to ignite your passion for adventure, action and travel!
This is the performance rescheduled from 6 February 2021. All tickets from the original dates remain valid.
Book Tickets
Guide Prices
£14 per show, or book both at the Box Office for a two-show discount.
TripAdvisor
Map & Directions