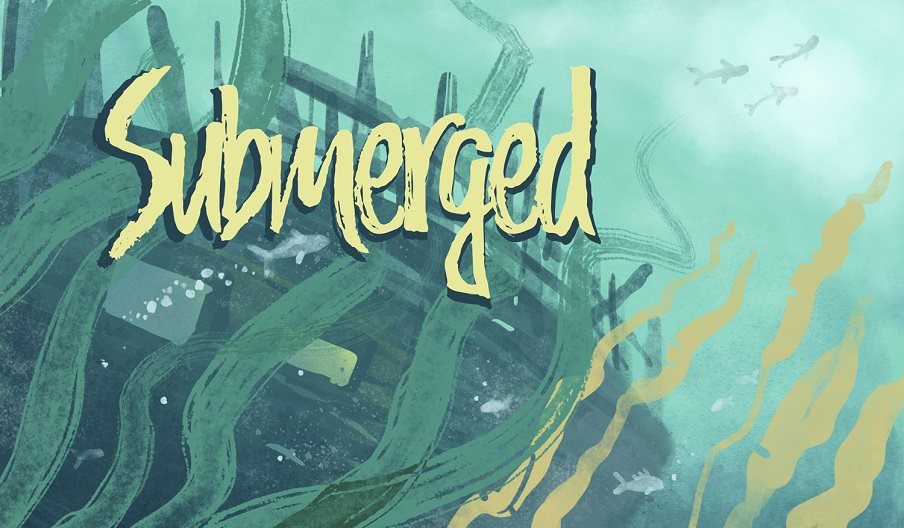 About
Ports Fest presents Submerged, a multimedia installation in partnership with the Mary Rose Trust. This work has been produced by Portsmouth Young Carers working with creatives Linda Mason and Ricky Tart on an arts and heritage project. Using mixed media, the young carers have produced their own interpretations of the sinking of one of the world's most iconic ships, Portsmouth's Mary Rose, a crucial part of the city's heritage and culture.
This exciting project has enabled Young Carers the chance to engage together following the global pandemic in a fun and creative way. It has enabled them to increase their creative media skills and their knowledge of our local heritage.
The project, which was funded by the Heritage Lottery and due to be on display in 2020, was thankfully able to take place this year once restrictions had been lifted. It has amplified the voice to an extremely hard working and sometimes isolated group of young people.
The culmination of this work is the production of films, animation, soundscapes, and music. It's now featured at the Mary Rose Museum until February 2022.
Ports Fest 2022 will run from 30 June to 3 July 2022.
Book Tickets
Map & Directions