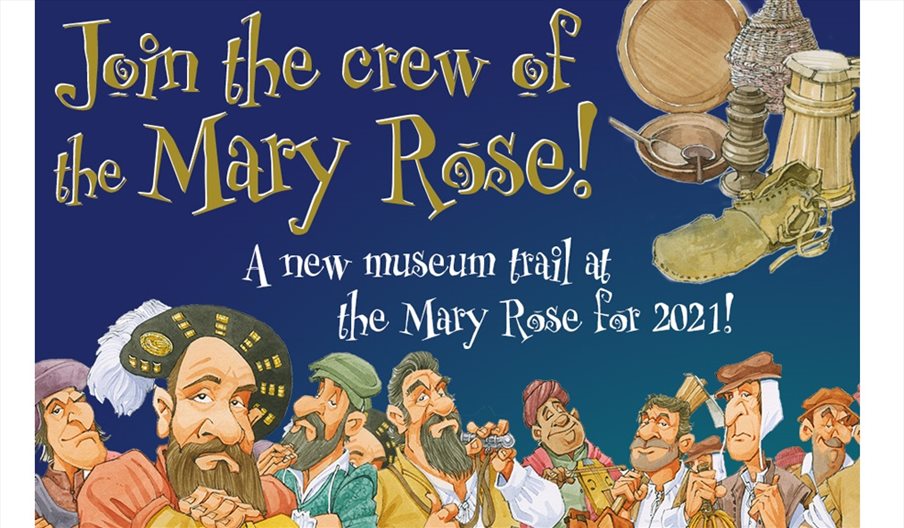 About
Explore the Mary Rose with this exciting new museum trail!
Follow the museum route through the decks of the Mary Rose - looking out for chests along the way to help you complete the trail.
There are a host of fun things to do inside your trail booklet, with activities you can do as you walk around the museum, or at home after your visit.
If you need any clues or a helpful hint, ask a member of the Mary Rose team - they will be happy to help!
Book Tickets
TripAdvisor
Map & Directions