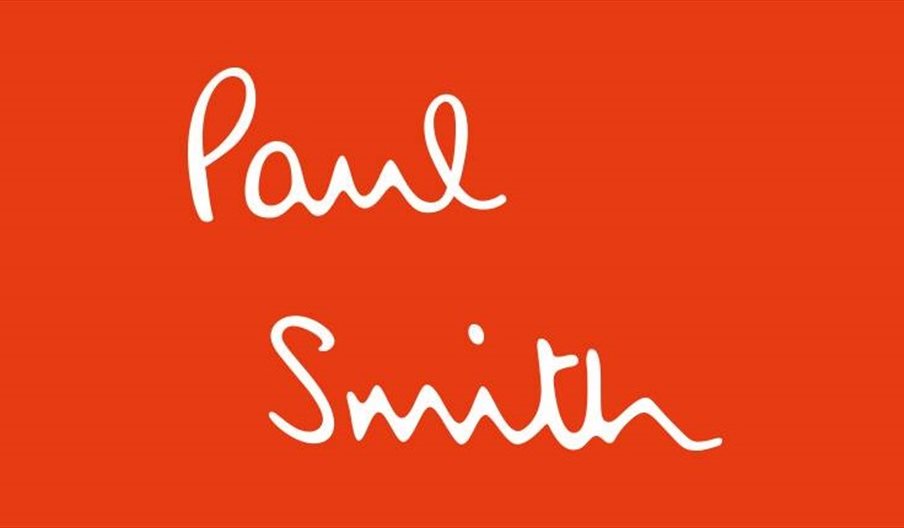 About
Paul Smith is Britain's foremost designer. He is renowned for his creative spirit, which combines tradition and modernity.
Famous for its clothing and accessories collections, Paul Smith specialises in an inventive use of traditional craftsmanship and cutting-edge design to create beautifully made, desirable, modern pieces.
Paul Smith is a tastemaker – a leader of British and international design trends. With an enthusiasm for eclectic cultural references and idiosyncratic combinations of pattern and colour, applied with understatement, Paul Smith expresses a truly contemporary aesthetic. From his perennially popular striped accessories to finely tailored fashions for men and women, this English institution's creations are always a hit.
The various Paul Smith collections are inspired by the traditional British clothing that the designer admires, from the handmade tweeds of the Nottinghamshire county set to the bespoke suits in unusual blues or greens that he wore himself.
Map & Directions