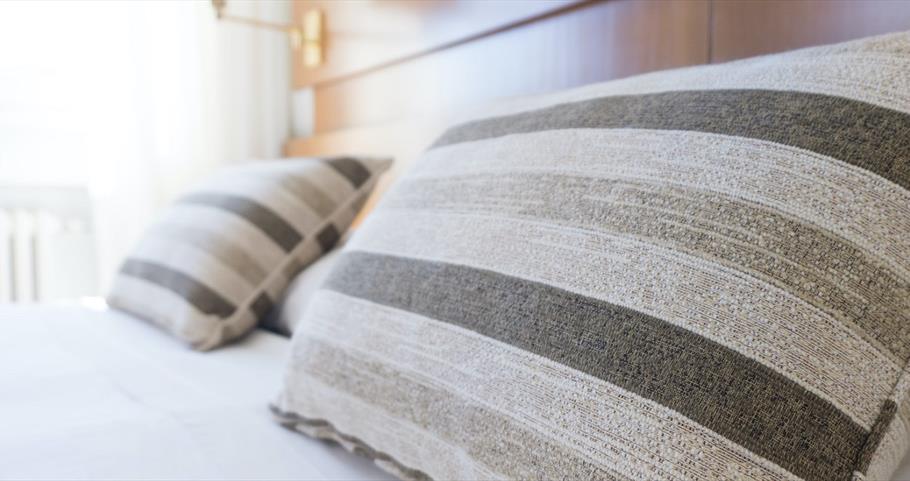 Hotel Venues
Hotels are the ideal place for business venues, as they're often well equipped for the needs of modern companies - whether that's through technological aspects such as video conferencing facilities and superfast broadband, or the softer aspects like good catering. They also provide opportunities for international businesses to host venues with representatives from all around the world - who can stay on-site for the duration of their visit.
Here are some of Portsmouth's hotels that also offer conferencing facilities.
Number of results:
Number of results: 3
The Langstone Hotel is a stunningly individualistic hotel favourably situated on the South Coast between Portsmouth and Chichester on Hayling Island overlooking Langstone Water.


This Grade 1 listed Manor House and modern management Centre offers a wonderful combination of traditional and contemporary air conditioned meeting rooms, all of which lend themselves perfectly to training, Meetings and assessment centres.

The Florence House Hotel offers meeting venues ideal for guests seeking a unique environment at a cost-effective price.
Search Eating & Drinking h2>
Search Conference & Weddings h2>